Suzanne Grala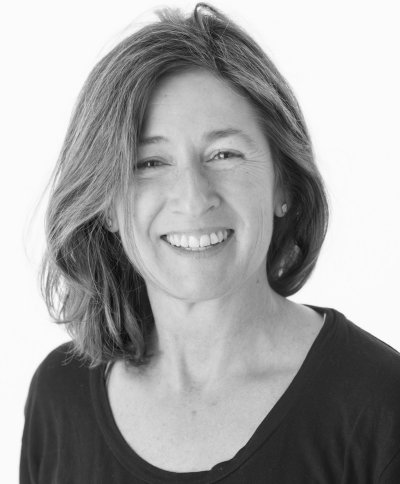 Suzanne Grala portrait by
Tim Nathan
Established photographic artist based on the outskirts of Hastings in East Sussex, I specialise in natural portrait and lifestyle photography.
Working with ambient light on location, I've been commissioned by editors, book publishers, authors, journalists, artists, actors, musicians, company directors, inventors, models, dancers, martial artists and yoga instructors.
Now focused on personal projects, a selection of rights managed health and lifestyle images are available to license from Alamy, Camera Press, Science Photo Library, Shutterstock and Writer Pictures.
Please contact me by email, ensuring you include a name and telephone number with details of your enquiry. I will respond as soon as possible.
Thank you for your interest.